Charles M. Buckley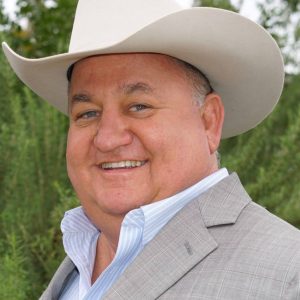 A San Antonio Native, Charles has 35 years of real estate investment experience and knowledge, with a passion for the industry.
Building lasting relationships by providing top notch service in San Antonio and surrounding areas.
Charles will provide a high ethical standards, always being honest and hard working, and does absolutely everything in his power to ensure his client's success and satisfaction.
Regardless, if you are buying or selling, he is committed to assisting his clients in all their real estate needs by giving them the honesty and integrity they deserve.
In his free time Charles enjoys outdoor activities such as fishing, traveling and spending time with his wife Mary, children and grandchildren.